Announcements

Read our server/forum rules here: https://playpso.net/forums/guidelines/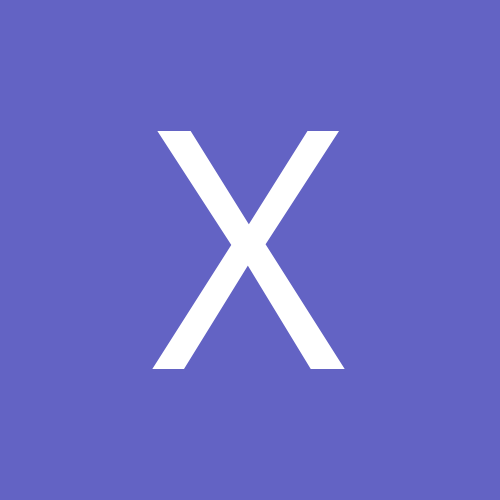 Content count

6

Joined

Last visited

Days Won

1
Community Reputation
2
Neutral
Xhask replied to Xhask's topic in Market

price to be agreed later!

Xhask posted a topic in Market

Tormento 0/0/0/0/10 Exterminator 0/30/0/20 Grave dagger 40/0/40/0 D-virus launcher 0/0/30/0 Egg Blaster 0/0/0/0 2x Heaven Striker 35/40/40/0...25/25/30/0 Madam's Umbrella 35/0/0/0/35 Handgun Milla 0/20/0/0/40 Last Swan 0/0/0/0/30 Frozen shooter 15/0/0/0/35 Mille Marteaux 0/0/20/0/30 Judgement Blade 35/0/0/0 Cannon rouge 0/0/0/30/35 Mitsunari 0/30/0/0 3x Mother grab+ X-parts ver 3.10 Ring of fire Three seal 2x V802 2x Cent/Power Cent/mind Cent/body Immortal/mind 4x A New friend 3x dragon teat Jellen, shifta and deband 20.

Xhask posted a topic in Market

Xhask posted a topic in Market

buy 2 immortal / ability!

Mudei a identificação do meu personagem, mas o que eu digitei não ficou. Eu usei o comando para obter oran e só estava indo para viridia. Nenhuma outra identificação é alterada, apenas para virídios. Pode me ajudar?