Announcements

Read our server/forum rules here: https://playpso.net/forums/guidelines/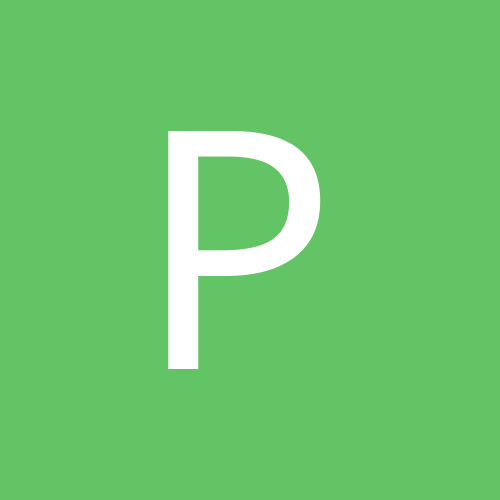 Content count

4

Joined

Last visited
Price check on panzer faust 80/90/80/0|0

PoieZen replied to Sabrina's topic in Events

This server does the best events! Thanks for the event hope to see you all out there :3

Can I get price check on parts of egg blaster, dr robotnik's plan B. Thanks :3

PoieZen replied to Wrath's topic in Market

Super fast, friendly and mag was exactly like I wanted it. Very happy and will be getting more.